Throughout the course of a day, a patient receiving treatment inside of a medical facility or at home may need to be moved or repositioned on numerous occasions. Between moving a patient from one bed to another and moving a patient into a bath, you are going to need a safe and convenient way to make these transfers seamlessly. BEK Medical Inc. in El Paso & Dallas can provide you with patient lifts that will get the job done. Whether you choose to go with one of our ceiling-installed patient lifts or opt for portable patient lifts that can be taken from one room to the next, BEK Medical Inc. can set you up with any necessary installation services and answer any questions you may have about the different options we offer.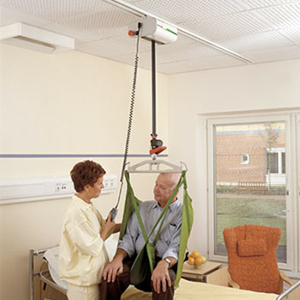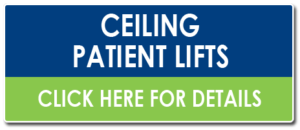 BEK Medical Inc. patient lifts are extremely beneficial to caregivers, allowing them to keep a patient safe and secure, without bearing all of the weight themselves when moving. By offering customized ceiling-installed patient lifts, as well as customized portable patient lifts, we can also ensure your lifts will adequately fit the patient and keep them comfortable and fully supported. You can move patient lifts around either manually or through powered steering, and they are simple to use. As long as patient lift installation is done by a reputable company, like BEK Medical Inc., you won't have to worry about a thing when you put your lifts to use.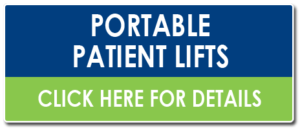 When someone is situated in one of our patient lifts, you will easily be able to position them however needed, depending on your reason for using the lift. Our home bathroom lifts, for example, can support a patient for maximum safety and comfort when entering a bath or using the facilities. Ceiling installed patient lifts will allow a patient to be moved from a particular part of a room to another, while portable patient lifts can give you your freedom back throughout your entire home. No matter which option you choose, BEK Medical Inc. will make sure patient lift installation is done properly and will provide you with a warranty to cover your lift for the foreseeable future.
If you would like to discover more about patient lifts and how they could help you, reach out to BEK Medical Inc. at 915-599-1129 today.