At BEK Medical, we believe that everyone deserves the ability to live a healthy, active lifestyle at any age, and with our full selection of home medical equipment, we can make that possible for you and your patients.
You, your patients and your own health are our biggest priorities, and we provide all of the home medical supplies needed to allow you to stay healthy and live your life to the fullest. We offer a full selection of supplies and equipment, including compression stockings, incontinence supplies and mobility products. All items are available at our locations in El Paso or Dallas, Texas.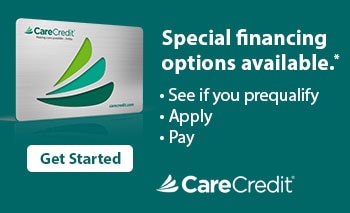 We have been a part of the El Paso and Dallas communities for more than two decades, and our knowledgeable staff can help answer your questions or find the right products that meet your needs. Whether you're shopping for compression stockings, rehab equipment, diabetic testing equipment or incontinence supplies, any of our friendly staff members can quickly answer your questions.
All of our products are priced very affordably as well. We understand how difficult medical expenses can be, so we make sure to keep our prices low for all of our medical equipment you need!
If you have questions about any of our home medical equipment, stop in and see us in Dallas or El Paso, or give us a call today at 915-599-1129.