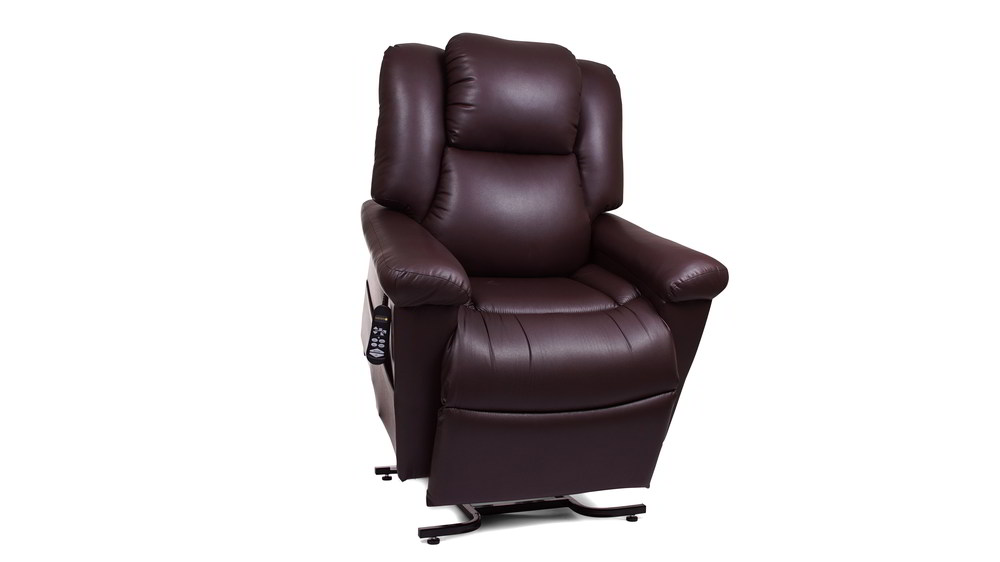 Choosing the right furniture for your home is crucial for optimum function, comfort, and relaxation. On the list of essential furniture pieces to complete your home setup, reclining chairs are a staple. To make maneuvering and relaxation even easier though, you should be looking at lift recliners specifically.
There are a lot of benefits a lift chair can offer you over a standard recliner that make the purchase worthwhile. Let's take a look at how they can improve the quality of life for users of all ages and health conditions!
Comfort
The wide variety of positions and features that lift chairs offer make it easier to get comfortable for sleeping or just lounging during the day. The unique zero-gravity position opens up the lungs and aligns the vertebrae of the spine to encourage deep breathing. Lift chairs also allow your body to lay in the Trendelenburg position, which gets your feet around six inches above your chest to allow for maximum blood flow. Spending time in this position is proven to help decrease swelling of the lower extremities.
Many lift chairs also come equipped with heat and massage settings to help with muscle aches and circulation. The comfort and luxury a lift chair provides makes it an ideal type of chair for individuals to kick back and relax or sleep in, regardless of whether or not you suffer from health problems!
Independence
Lift chairs have an easy-to-use design that allows a person to get up, lay down, and change positions on their own. Especially if you have limited mobility and typically need someone else to help you maneuver between sitting and standing, the ability to move around independently is a welcome opportunity.
Safety
Because of the way lift chairs are designed, there is much less risk of injury when getting up or shifting positions compared to a standard recliner. A lift chair provides greater support and stability, reducing the occurrence of muscle spasms or pressure as you rise or someone helps you get up. This greater balance also gives you more control of your muscles once you're on your feet.
At BEK Medical, we offer a wide selection of premium-quality lift chairs to give you the increased mobility, comfort, and safety you seek. Our lift chair inventory includes two-position and infinite-position chairs, as well as over 500 combinations of upholstery, heat, and massage options that can be customized to meet your exact needs.
Contact our team today to inquire about pick up and delivery options for your perfect lift chair!