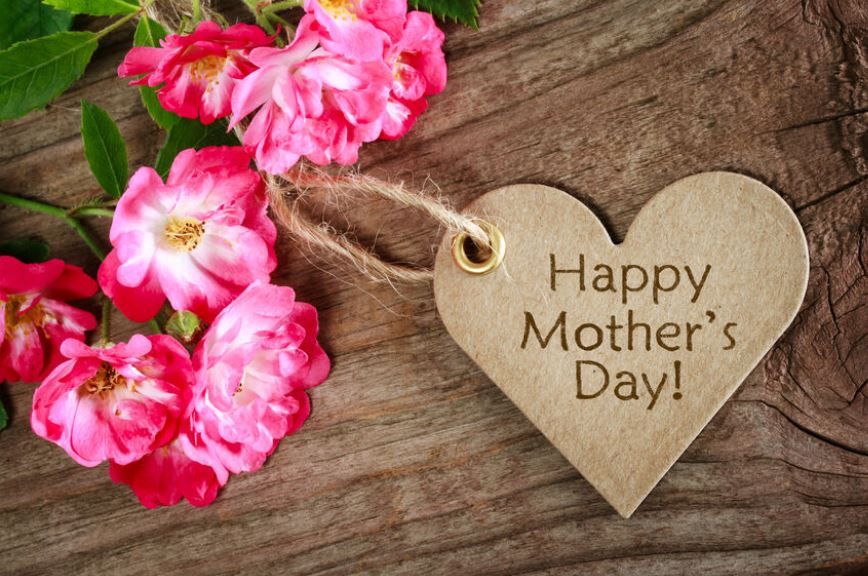 Skip the usual card and chocolates this Mother's Day and get your mom a gift she will truly love and appreciate! The special woman in your life deserves a meaningful and thoughtful present. Although it's easy to succumb to generic gifts lining the stores, making your mother feel special and seen on this beautiful occasion is important!
Home medical equipment can improve your mother's overall quality of life and wellbeing. Here are a few useful gift ideas that will last years to come for your mom this Mother's Day and a special in-store discount from all of us at BEK Medical!
 Reclining Lift Chair
Give your mom the gift of relaxation this year and invest in a reclining lift chair! There are many benefits to having a lift chair that any mom can enjoy. They promote independence and comfort and are even safe to sleep in. Lift chairs can reduce the amount of pressure and stress on the knees, back, and elbows, keeping arthritis from acting up when attempting to get up or sit down. If your mother has mobility issues or suffers from joint pain, get her high-quality lift chair to ease her daily discomfort.
Custom Canes
Canes are one of the most accessible and widely used mobility products available. They're excellent options for people coping with injury, chronic conditions that affect their walking, and the elderly. If your mother has been using a cheap cane from the drugstore, it's time to get her a durable, long-lasting one. You can customize it by choosing your mom's favorite color or design and pick out a cane that will bring her joy every time she uses it!
Bathroom Safety Products
We are in the bathroom every day. Bathroom safety affects everyone, whether you're young, old, healthy, unhealthy, living alone, or living with others. That's why it's important to prevent injury in one of the most used and potentially dangerous rooms in the house before the consequences of a bad fall force you to act. We have the bathroom mobility equipment you need to keep mom safe and injury-free, from toilet safety rails to shower transport chairs.
At BEK Medical, we know how important your loved ones are to you. That is why we provide durable and high-quality medical equipment. This Mother's Day, get your mom something she truly needs for her health and safety.
Right now, we are offering a special in-store Mother's Day discount on select lift chairs, power chairs, and scooters. Enjoy up to $400 off your total purchase price on these select items until May 31st, 2022. This offer is not valid with any other discounts!
Browse our online shop or stop by in-store to view our home medical equipment and unique Mother's Day gift options!