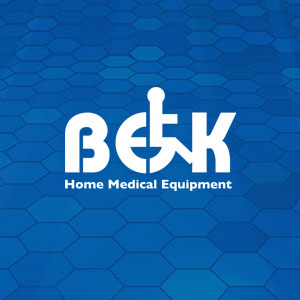 Last week on tips for daily living we looked at a great product that works as a grab bar for your car!  This week we are looking at a different product that is geared towards helping you get out of your car this one is great for those that struggle rotating their legs around to get out of the car.  Have you ever been in a car that was so low that it felt like you had to bring you knees way up in order to get out?
I know it's happened to me before.  Today on Tips for Daily living we are looking at a swivel seat.  A swivel seat is a cushion that sits on a swivel platform, this platform allows the cushion to swivel 360 degrees, which improves mobility and makes getting out of any seat safe and easy.  Here are some of the specifics of the swivel seat:
FEATURES:
Swivels 360 degrees for smooth, easy movement in either direction while seated
Comfortable polyfoam padded cushion
Ideal for getting in and out of vehicles; great for use at home or office
Portable and lightweight
Helps prevent hip and back strain
Cushion is 15-1/2-inch in diameter and 1-inch thick
Removable, machine washable cover
Weight Capacity: 300 lbs.
The Swivel seat is really a great tool even for caregivers; it allows us as caregivers to rotate a patient with minimal effort in order o assist them out of any seat.  Our recommendation is to use a combination of the swivel seat along with last weeks featured product the Handybar.  By using both, you make the transition from in the car to out of the car as easy as possible, which means your getting out safer, and with minimal risk.  If you are interested in one or even both of these great products we want you to know that we carry these along with many other options suited to making life just a little easier, stop by and see us, we would love to serve you!