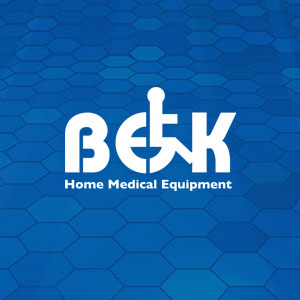 Over the last three weeks we have been covering different "Valet" options to assist with entering and exiting a car, this week I have a a particularly awesome product to show you…. I know I love all of our products and I am enthusiastic about them , but this one really is a game changer..
In our first we covered the Handybar, last week we covered the Swivel Seat, this week we are covering an item that is truly a "Valet".  This week's product comes to us from Bruno, for those of you that have never heard the name; Bruno is one of the worlds leading providers of lift systems including stair lifts, platform lifts and vehicle lifts.
Back in 2000 Bruno introduced an item in the mobility market that redefined independence, over the years they have redesigned, perfected and even "blinged" out their already amazing product.  The product we are covering today is the Bruno Valet, the Valet in a nutshell is a replacement seat that takes the place of your existing vehicle seat, but this isn't just any seat.  The Valet rotates automatically and lowers the seat to a level safe for the user to simply stand on their own or transfer onto a wheelchair.  You might even be able to convince young children that your car is a transformer…. Ok that's just an added benefit of this amazing product, but its one worth mentioning.  We install this system and many other systems locally here at BEK Medical, should you be interested, we invite you to come by the store and meet with one of our rehab specialists to find the right system for your needs.  Check out these photos of a recent install, thanks for reading this series and as always, God Bless!