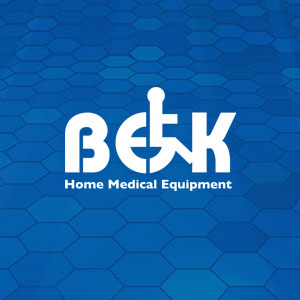 So the year has gone bye, wow 2012 was full of many surprises!  This coming year 2013 has its new set of challenges.  One of the greatest challenges that many people face is the challenge of mobility, over the past few weeks we have been doing a series on Tips for Daily Living entitled, "I Like to Move it –Move it" Last week we covered two different types of wheelchairs the standard wheelchair and a transport chair, for our final week we will be covering the ultimate in independent mobility products, Scooters, Consumer Power Chairs and High End Power Chairs…
Although these items all make up the area of powered mobility, they are very different in many respects, here are a few key point to consider when looking for a powered mobility option:
Scooters:  Mobility scooters are typically a more basic form of powered mobility, the primary function of a scooter is to provide a mobility option for leaving outside the home, including but not limited to outdoor use, travelling or simply shopping.  Scooters are operated by a paddle style accelerator and a steering column (this means the patient must have adequate upper arm strength and the ability to grip and accelerate the scooter) Although in the past scooter where rarely used inside the home, the advent of smaller travel scooters and three wheeled scooters has made them a solid option for many consumers.
Consumer Power Chairs:  Consumer chairs are in essence a motorized wheelchair.  Consumer chairs are ideally for in home use, their compact design and tight turning radius makes it easy to maneuver around furniture and through doorways.  Consumer chairs unlike scooters are driven by a joystick, which makes them ideal for individuals with greater disabilities or minimal arm strength.
High End Power Chairs:  These chairs offer the greatest in powered mobility, in many instances these chairs are built and customized for a particular patient, height, weight and other factors such as extenuating disabilities are taken into consideration when designing a high-end chair.  Options include but are not limited to blow controllers, chin controllers and even provider controllers are available.  These chairs are customized to bring the greatest in convenience, independence and comfort to the operator.
Should you or a loved one be interested in looking into a few options in powered mobility, we encourage you to come to our showroom and try before you buy.  We would love to complete a mobility consultation with you!