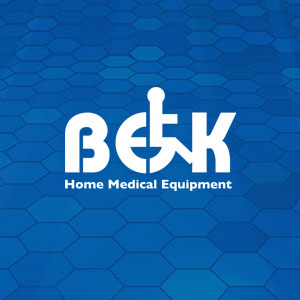 A dear friend and awesome advocate for people with disabilities has gone home to be with the Lord.  The bible says "Absent from the body, present with the Lord" What a glorious promise for those of us who stay behind, while our dear friend is dancing and worshipping his creator….
My dear friend suffered a spinal cord injury 31 years ago and had been paralyzed from the neck down ever since.  All those years, never once did I hear him complain about his lot in life.  He humbly and patiently lived his life as a shining light for the Lord, helped anyone who needed help, he advocated for anyone who could not or would not advocate for him or herself.
A life well lived, a great example of a Servant Heart who was Jesus hands and feet, even though he could not use his own hands and feet my friend did more with his disability for the Lord than those of us who are healthy and strong do in a lifetime with our hands and feet.  I pray in the name of Jesus that I learn from his example and begin to "Shine for Jesus"  in everything I do and everywhere I go.,  that one day, like my friend I can Rest in the Lord!!!!!!!
Be Well Be Blessed