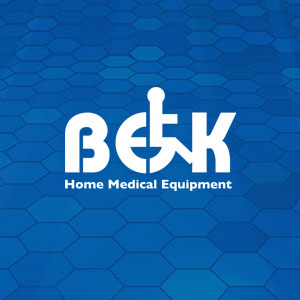 Disagreements, anger, words that are better left unspoken…. Life is full of these things, it happens so often that our lives are driven by the hurts.  Sometimes we try to look past the need for forgiveness and we try to live a life that is full of joy and happiness, but we can't quite seem to find what is missing…
Often times as caregivers we build resentment towards the people around us and in some cases even the people we care for, the difficulty of caring for someone else in many cases means we lose touch with our own personal lives, often causing resentment.  I heard an expression once, and although it felt a bit far-fetched it made perfect sense.  A Pastor in a local church once said "Living a life full of resentment and un-forgiveness is like an angry Rottweiler chained to an unsecured park bench, once the dog realizes he can pull the bench no matter how difficult or potentially painful he will pull it.  Through every crowd he runs he leaves behind injured people, every corner he turns damages any and everything in his path" Much like the weight of our resentment damages so many things that are in our path, friends, family even an entire household.
We want to encourage you today to really take some time to find the things in your life that you are chained to, remember the joy you had before you started pulling the extra weight and more than anything acknowledge the areas of your life that have been or will become broken If you continue down that road.
You see here at BEK, we are about so much more than just helping people find freedom and independence at a physical level, although that is of great importance, freedom at a spiritual level is priceless… If you nee someone to talk to come by and see us, if you need prayer email us at prayer@bekmedical.com