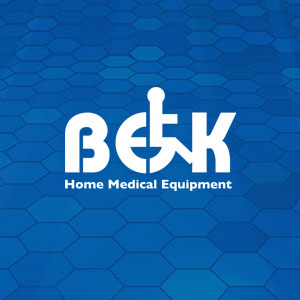 Your doctor has probably mentioned the flu shot to you many times, but do you know why it is a good idea to vaccinate yourself against the flu each winter? Next week is National Influenza Vaccination Week, the perfect time to head to your doctor's office or local pharmacy to keep yourself healthy this season. Instead of getting stuck in bed with a cold for Christmas, consider this:
You Could Infect Someone Else
Even if you never seem to catch the flu, it is important to get the vaccine to keep from spreading the illness on to others. 20 to 30 percent of people carrying the influenza virus don't experience symptoms, but they may be passing it on to their friends and family. With the holiday season just a few weeks away, you don't want to risk getting your relatives sick. Remember: Babies under the age of six months can't be vaccinated, one of the many reasons it is important for the rest of us to do so.
Flu Season Hasn't Peaked Yet
Flu season usually peaks between December and February, so even if you haven't caught the virus yet, there is still a possibility you will. Luckily, you can start the New Year off on a healthy note by protecting yourself before it begins.
While the CDC recommends that all individuals over the age of six months get a yearly flu vaccination, it is especially important for those at high risk for developing flu-related complications. Medical conditions like asthma and heart disease can increase the risk of complications, as can age, which is why it is recommended that adults over the age of 65 get vaccinated yearly. Learn more about the flu vaccine with the CDC and if you haven't been vaccinated yet this season, take some time to do so next week.
If you are in need of home medical equipment and supplies this holiday season, visit BEK Medical online or at one of our two Texas locations. We hope you have a happy, safe and illness-free season!