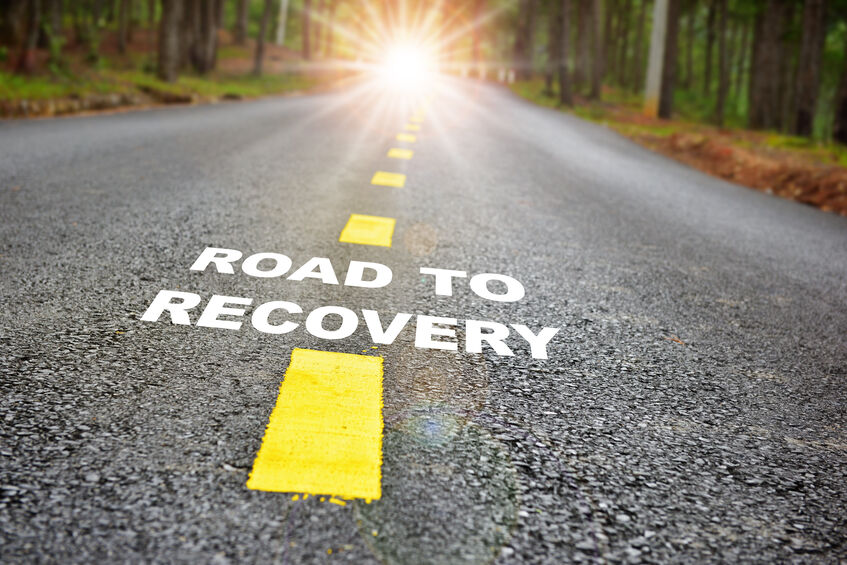 No matter the cause, accident victims can feel a deep sense of isolation and aloneness. Their world has been turned completely upside down, and activities that used to be mindless and simple are now challenging and require a lot of effort. They need companionship, help, and care from their family and friends while recovering.
Here are a few ways to support your loved one recovering from a serious accident.
 Research and Educate Yourself
A crucial part of supporting your loved one through this difficult experience is taking the time to understand their injuries. Medical websites like the Cleveland Clinic are recognized for their healthcare advocacy and research and are great tools for understanding injuries and medical conditions. If your loved one feels comfortable with it, ask if you can attend their doctor visits and get informed on their condition and progress. The more you know, the better you can help them.
Create a Schedule and Care Plan
Speaking of doctor's visits, the number of appointments with different specialists and physicians can get overwhelming, especially for someone dealing with a life-altering injury. By assisting your injured loved one in coordinating, scheduling, and traveling to the appointments, you can help them access the care they need to recover as quickly as possible.
Gather crucial information and create a care plan for them, including names of doctors, medication amounts and schedules, and rehabilitation plans in one place for easy reference. Be as detailed as possible while acknowledging that plans can change depending on various factors.
Doing these tedious tasks for your loved one gives them the time and mental clarity they need to heal and recover.
Take Time to Listen
A person struggling to recover from a serious injury may feel stressed, frustrated, anxious, and overwhelmed. Half the time, they just need someone to talk to or vent about their situation to release some negative emotions and feelings. This is especially true for patients who have been in a hospital or undergoing rehabilitation for a long time. If someone has been going through treatment for injuries for several months, they may be impatient with the slow pace of progress and want someone to talk to about how they are holding up.
Pay attention to what they're saying and how they're feeling. If they want to talk about their injury and the progress they're making, discuss it with them, but if they don't want to dwell on the past, don't bring it up. They may want to talk about something else to take their minds off their injuries. Resist the urge to offer unsolicited advice. While well-intended, it may not be received well.
Keep Them Active
Movement and interaction with different environments can be crucial to the healing process. You can play an essential role in your loved one's recovery simply by helping them take a short walk or helping them to their backyard. Spending time outside in nature and fresh air is amazing for the body and mind. Always get a doctor's approval before starting any post-injury activity.
Get Them Practical Gifts
Instead of the usual get-well flowers and balloons, get your loved one gifts to help improve their quality of life—anything from comfortable pajamas or sheets to practical at-home medical equipment that suits their condition.
At BEK Medical, we have a wide range of medical supplies suitable for anyone recovering from a serious injury. From powerchairs and scooters to stairlifts, ramps, and handrails, we can set your loved one and their home up for success to recover quickly and efficiently!
Browse our website to view our products and services, or stop by in-store to talk with a knowledgeable staff member for advice on medical supplies and equipment.