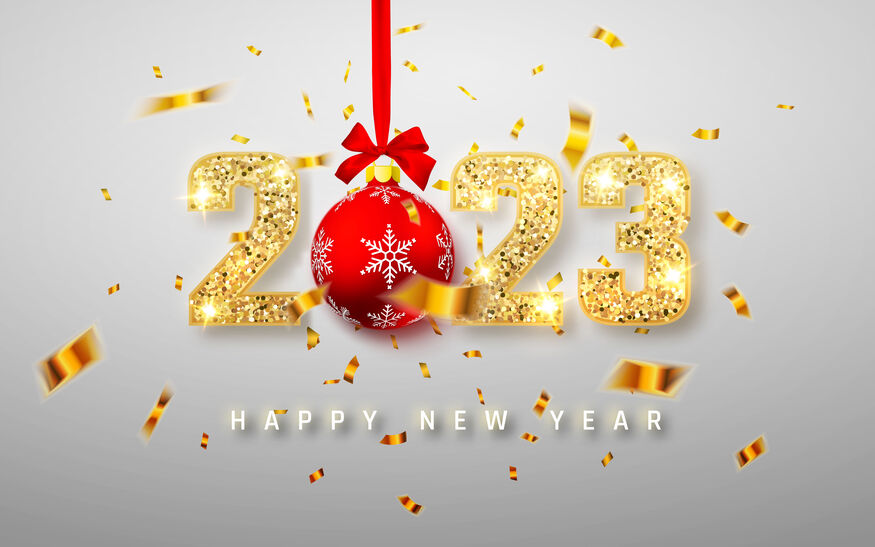 A new year is almost here, and no matter your age or lifestyle, there is no better time than right now to make a resolution! It can be tough to come up with a good New Year's resolution you can stick with, but here at BEK Medical, we have come up with some attainable ideas to make 2023 a memorable and enjoyable year full of healthy living and personal growth!
Make Time for Friends and Family
Especially if you live alone, getting out of the house and regularly socializing with friends and family is important. Not only will these excursions – whether they are to play with the grandkids or catch up with a friend over lunch – keep you active, but they will also provide you with a sense of community and comfort. There is nothing better than spending time with those you care about most, so make it a priority to spend at least one day a week with all your closest friends and family members. It may not be possible to visit them all physically, but a phone call in the evening or text to catch up can work just as well!
Learn Something New
This year, take some time to explore an activity you have always been interested in. Take a cooking class, join a book club, or dive deep into gardening before planting some vegetables this spring. Staying mentally and physically active is an important part of a healthy lifestyle, and learning something new is a great conversation piece and a way to make friends.
Get Active
Consider the new year a clean slate for getting into shape. Instead of heading back to the gym to do some activities you don't enjoy, consider joining an exercise class this season. Whether you like yoga, pilates, swimming, or biking, there are plenty of options to make exercising fun. You can even walk around your neighborhood each morning as a start. Any movement is a great way to clear your mind, relieve stress, and keep your body strong and healthy.
New Year resolutions don't have to be daunting. Think about a few healthy habits or changes you want to incorporate into your life and make small strides toward them daily.
At BEK Medical, we have the mobility products and services you need to enter the new year strong and ready to take on any challenges you may face. From lift chairs and scooters to home improvements like residential elevators and wheelchair ramps, let us help you better your quality of life in 2023!
Contact us today to learn more about our unique services and medical equipment.