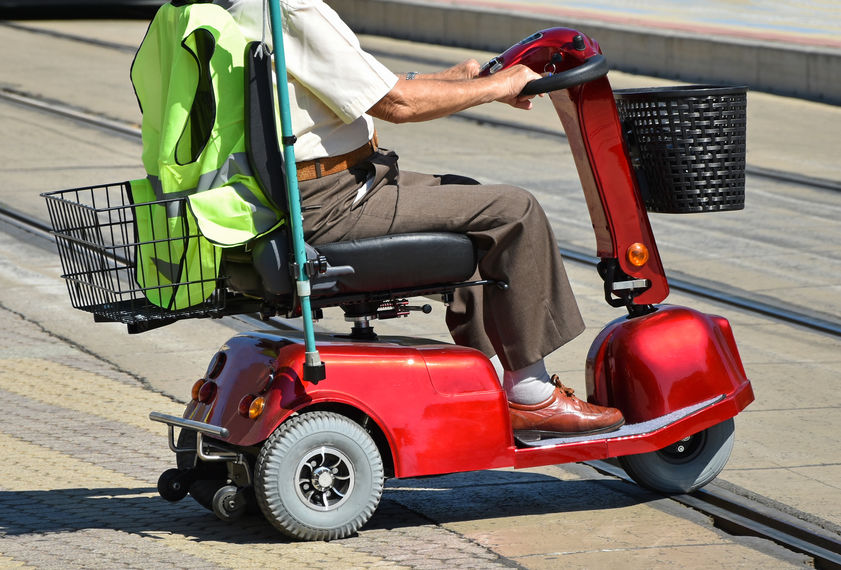 Mobility scooters offer the user ease of travel. They can benefit people who struggle to walk long distances or have other mobility issues. There are a few questions to ask yourself before purchasing one of these scooters, but they are a great way to gain accessibility when you otherwise couldn't.
Here are a few reasons you may need a mobility scooter to improve your overall quality of life!
Maintain Your Independence and Freedom
If you have suffered an injury or are beginning to experience mobility issues as you age, it may become challenging to get yourself to and from the places you usually go. No one wants to rely on others for transportation or conform to someone else's schedule to get around. A mobility scooter can help you maintain independence so you can run errands and navigate your home without assistance.
Stay Safe
People with limited strength or mobility are more likely to suffer a severe injury from a slip or fall. Mobility scooters allow you to go long distances without exhausting yourself and your body. This can especially come in handy when traveling over uneven terrain that can be hard to navigate on foot. Mobility scooters come in 3-wheel and 4-wheel options, which means there is a scooter for everyone!
Keep Your Social Calendar
Investing in a mobility scooter is essential for people who need socialization to stay sane. When you're trapped inside without a ride or a way to attend your regular social events and activities, it can truly take a toll on your mental well-being. From family gatherings and special events like weddings and birthdays to your weekly card club or the movies, a mobility scooter will allow you to keep your social calendar, making it easy to lead an active normal life.
BEK Medical offers various items to help people maintain their health at home and during travel. We offer a wide array of mobility products, rehab equipment, maternity products, and more!
Contact us today to learn about our mobility scooter options, or stop by in-store to test some out for yourself.