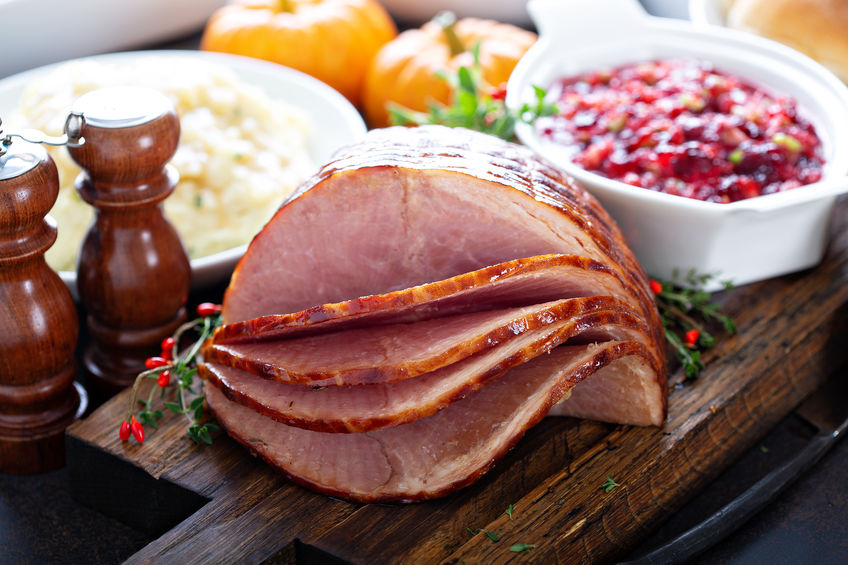 There are a lot of things that make the holiday season the greatest time of year. After the joy of gathering with loved ones of course, chowing down on delicious holiday foods is chief among them! When you're managing diabetes though, tempting traditional dishes can be dangerous to your health if you don't take the right precautions.
While our festivities may be smaller and more limited this year, delectable holiday favorites are sure to make up the menu like always. Here are a few tips to help you enjoy yourself through the holidays while keeping your diabetes in check!
1) Scope out the menu ahead of time.
If you're not in charge of organizing the holiday dinner spread, ask the person who is what foods you can expect to be served. Having this knowledge ahead of time will allow you to work out the nutrition, portion out, and prepare a meal plan. This way, you won't have to worry about it when you get there and you'll be more likely to stick to your plan. Plus, if there aren't enough options on the current menu, you'll know to bring a few of your own!
2) Check in with yourself more often than usual.
Any change in your eating habits or routine in general can affect your body. Since the holidays are typically pretty disruptive to both, it's a good idea to test your blood sugar a little more than normal. Have your glucose monitoring system and some extra supplies on hand, so you can check in on your levels throughout the evening.
3) Don't forget to exercise.
As a diabetic, you probably already know that staying active helps stabilize your blood sugar. Keep this in mind during your holiday celebrations and try to get moving when you have the opportunity. Even if it's just an after-dinner walk or getting in some extra steps by volunteering to clear the table, physical activity will help offset a large or unbalanced meal.
4) Treat yourself—but be smart about it.
The holidays are supposed to be a time of fun and celebration. Don't feel like you need to forgo your favorite dishes because of your diabetes, just be selective. Can't resist a piece of your mom's famous apple pie? Cute yourself a slice and skip the side of mashed potatoes instead! As long as you're conscious about your food choices and portion out reasonably, you can still treat yourself while being healthy.
Get everything you need to manage your diabetes as you navigate the holidays right here online at BEK Medical! Our diabetic supplies will help you regulate your condition and provide relief from common diabetes side effects, allowing you to live a healthier and more comfortable life.
Order the supplies you need online today or contact your local BEK office with any questions about our home medical products!