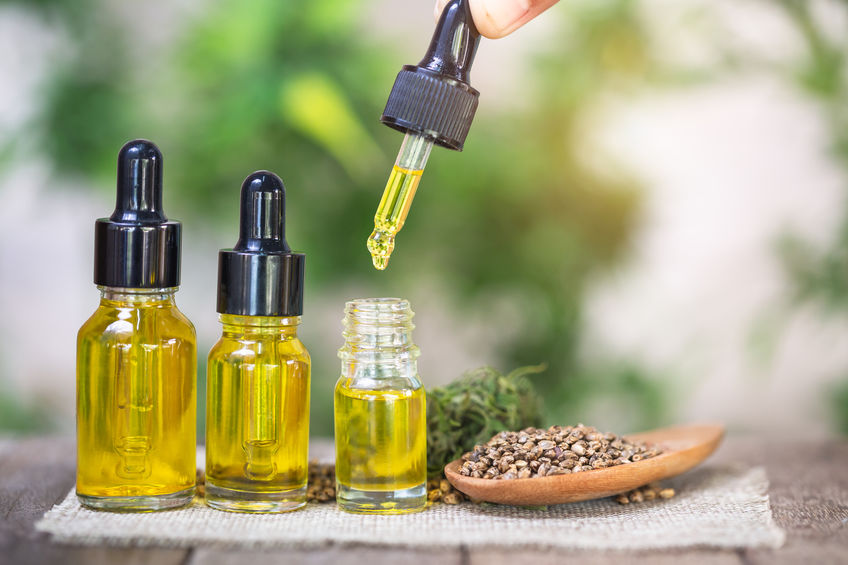 At this point, most people who haven't been living under a rock have heard of CBD. This incredible cannabis compound has taken much of the health industry by storm. Preliminary research and anecdotal evidence about CBD have indicated that it can be an effective complementary treatment for a wide variety of ailments from epilepsy and cancer treatment side effects to anxiety, chronic pain relief, and more.
If you're thinking about testing the benefits of CBD yourself for the first time, finding the right products to start with can be overwhelming. To ensure what you're buying is of good quality, look for CBD products that meet these standards below!
Clear Dosage
A reputable CBD company will want you to be able to easily determine what dosage you're working with, so you can use their products effectively. You should be able to readily identify how much CBD a product contains total and per dose by reading the label. If the dosage is unclear, move on to the next brand.
Third-Party Lab Testing
These days it is standard for CBD products to be tested for quality, safety, and ingredients by an objective third-party laboratory. If a company you're looking at hasn't lab tested their products or tested them with a lab in-house, this is a major red flag. As proof of lab testing, the results—a certificate of analysis that details a product's CBD and THC levels, various cannabinoids, and heavy metal analysis—should be available on the company's website or by request.
Hemp Source
The hemp plant absorbs nearly everything that's in the soil in which it is growing. This means that the source of the hemp used to make CBD significantly impacts the quality of the products you're shopping for. Look for hemp that has been grown organically, as the soil (and therefore the CBD) will contain fewer or no pesticides, heavy metals, solvent residue, or other toxins. Hemp farmed in the U.S. and Europe is considered the highest quality.
At BEK Medical, we carry a wide selection of high-quality CBD products online and in our stores for anyone looking to see if they can benefit from the potential effects of CBD. The brands we carry meet all of the quality standards above, with more detailed information about sourcing, dosage, and lab testing available on their websites. Our BEK team members would be happy to answer any questions you have about CBD or our specific products as well.
Shop for the CBD products you need online or at one of our Texas locations today!